Image Day photo desk works direct with photographers and edit their photos, videos and floorplans. We are specialized in delivering complete real estate photo editing service. Image Day also have software that support photographers work with there clients, in the real estate market. We have support for orders, calendar integration, chat floorplans, video etc.
Our Wonderful Photographers
We are proud and happy to be able to collaborate with these great photographers! We all work to provide extremely high level of service at all levels while having fun together!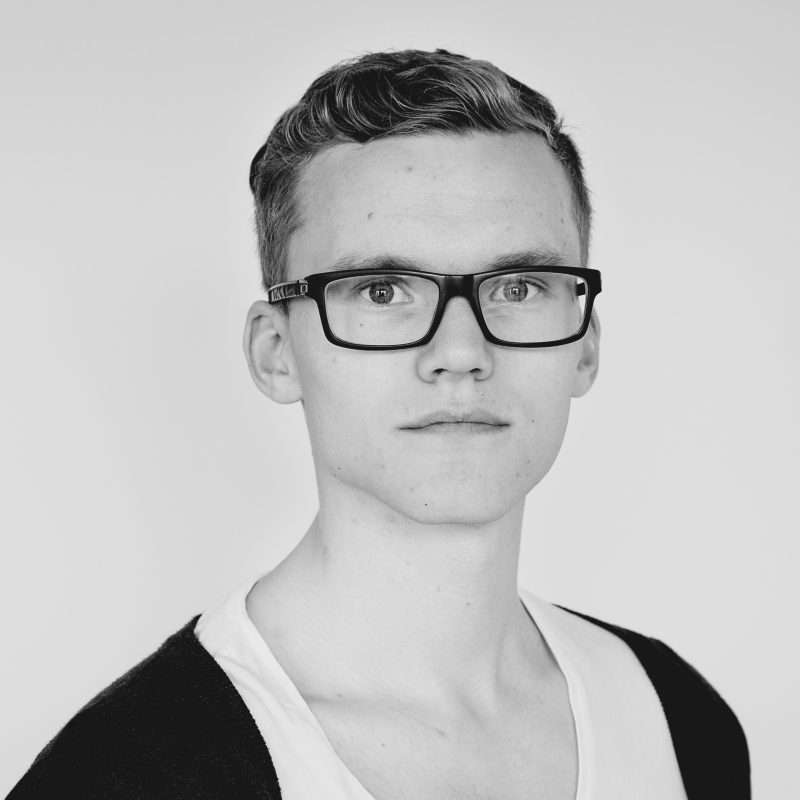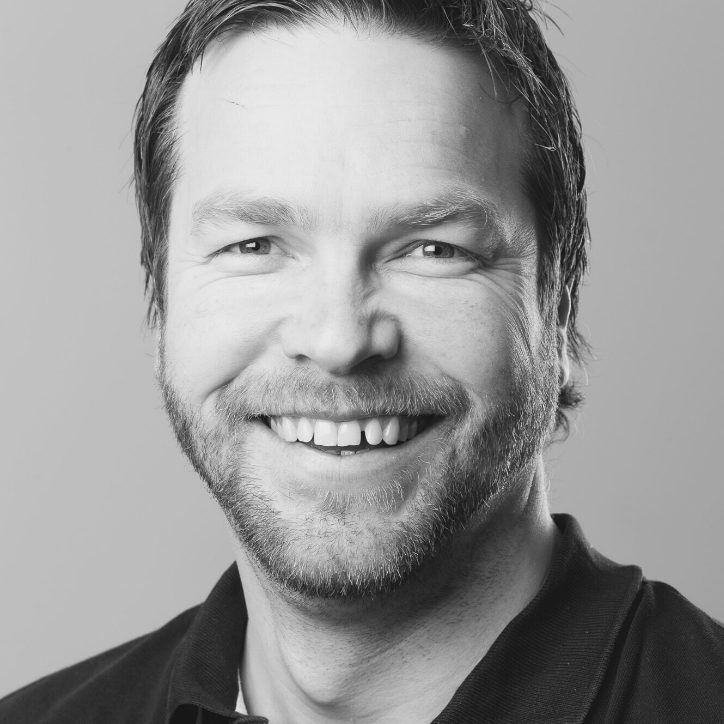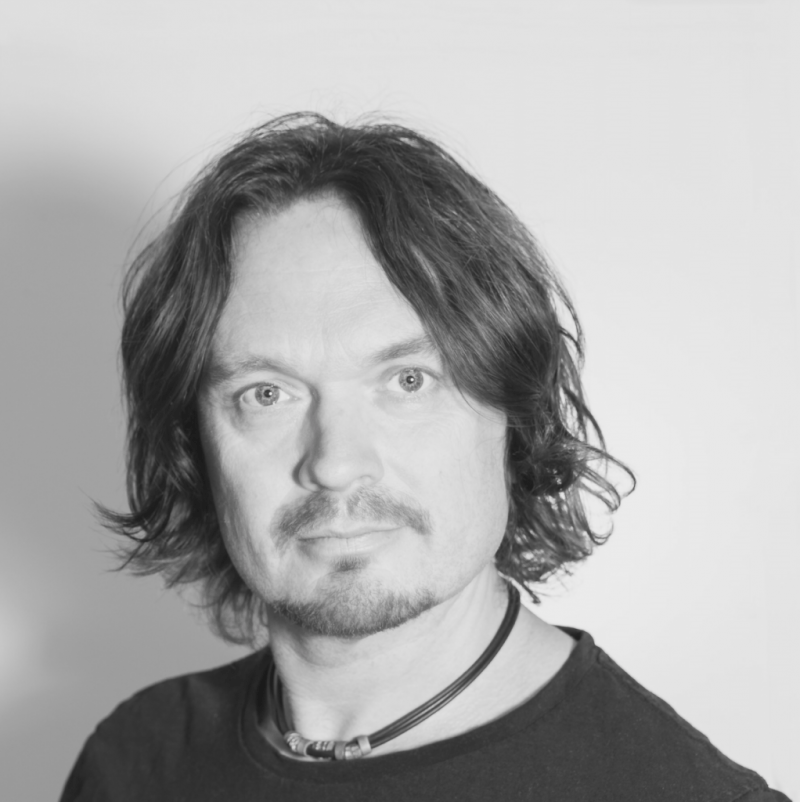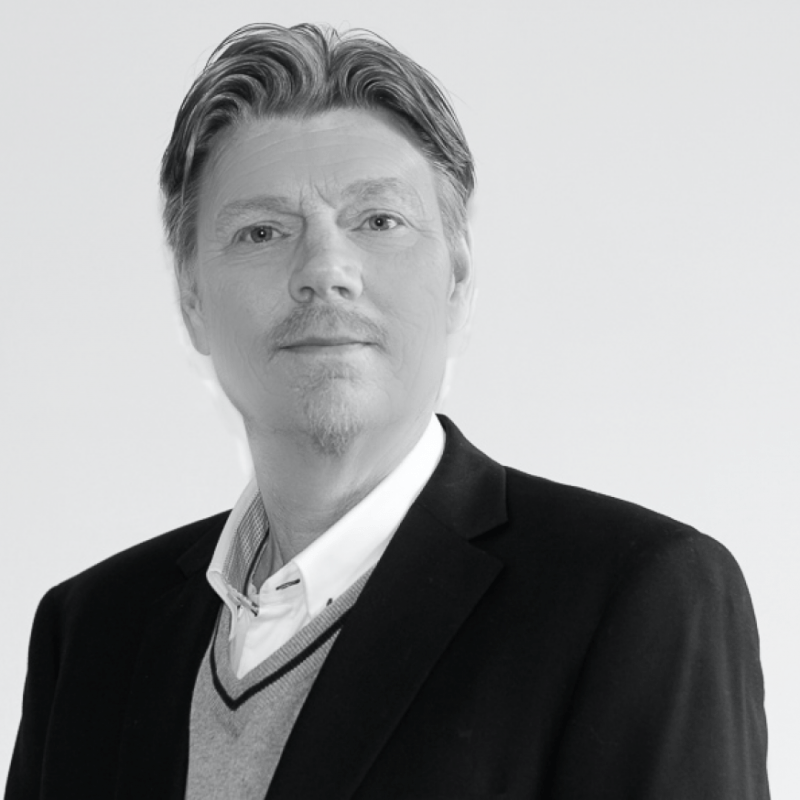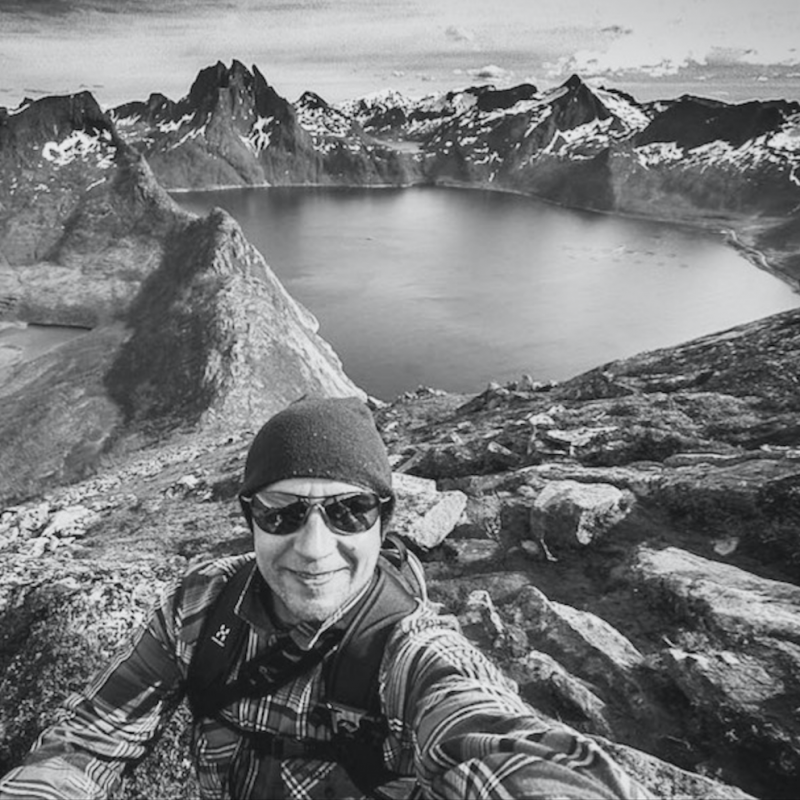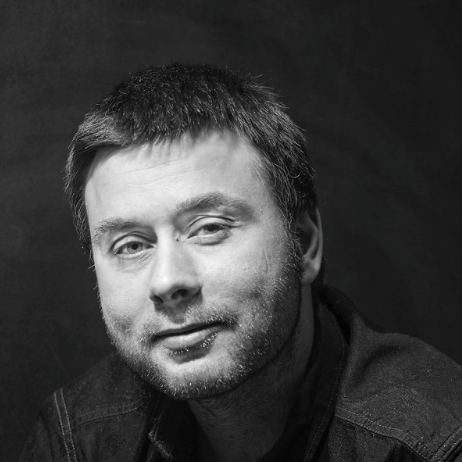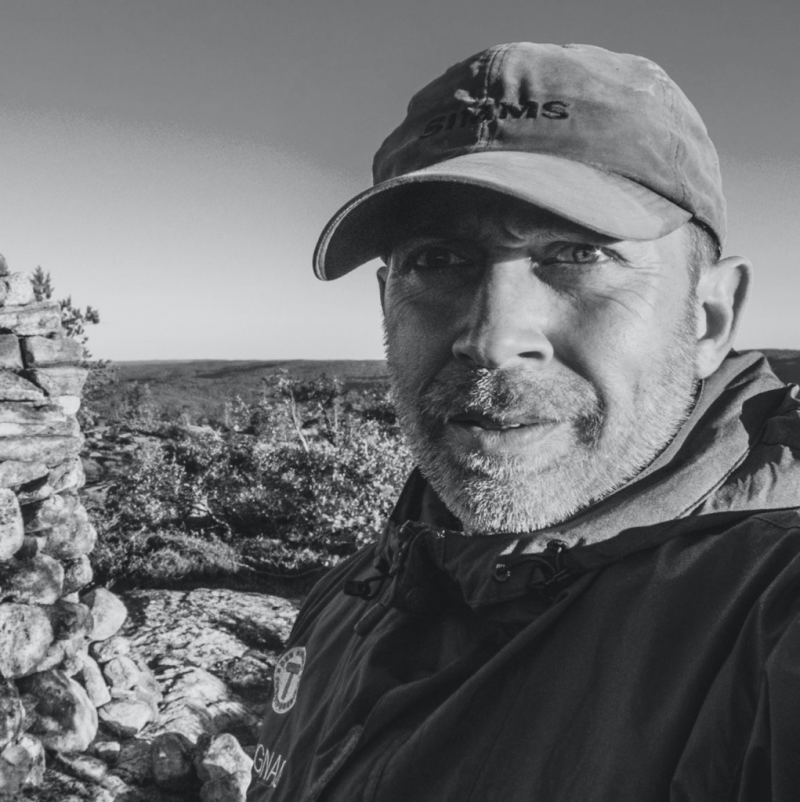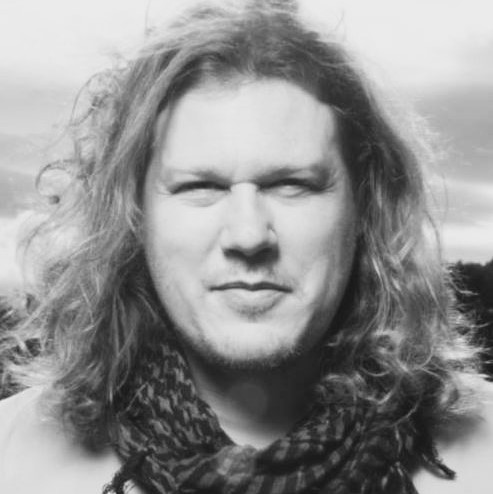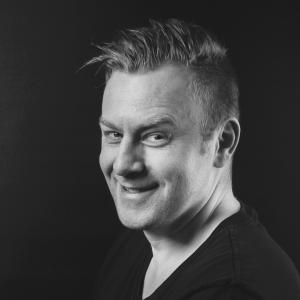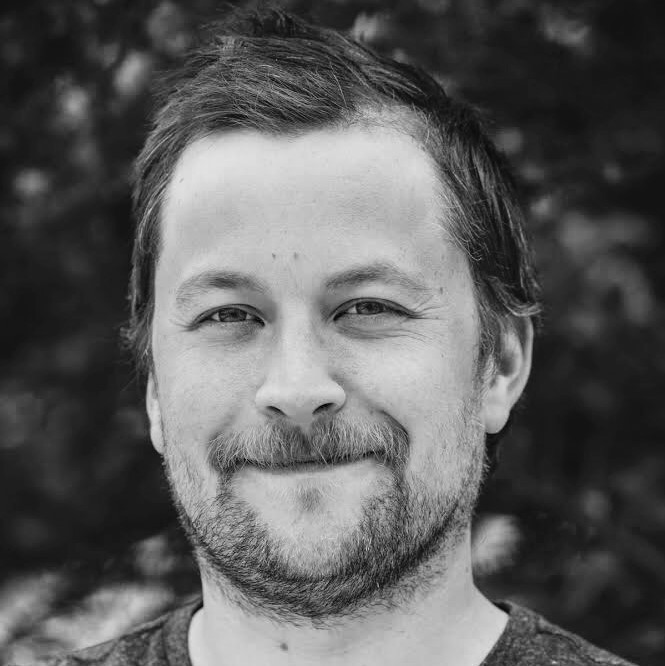 Image Day offers various flexible solutions for photographers. You can either get only edited pictures and floor plans – upload and order through our online store. Or you can become a partner and access all our services and full support.