homes marketed last years
The Quality and Delivery is our customer satisfaction.
Our goal is creating the most friendly
and comfortable working environment for all the staff.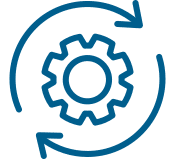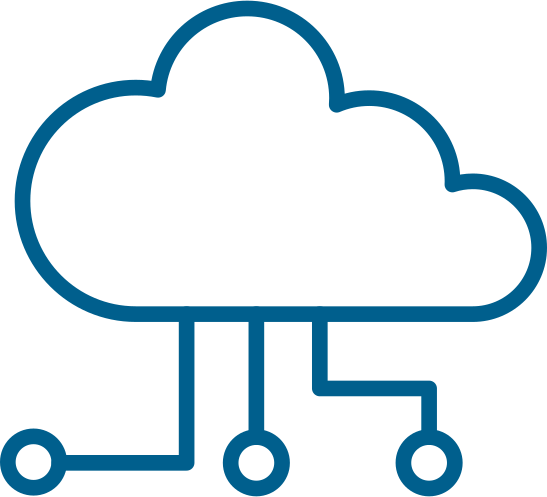 Cloud-based booking solutions and deliveries.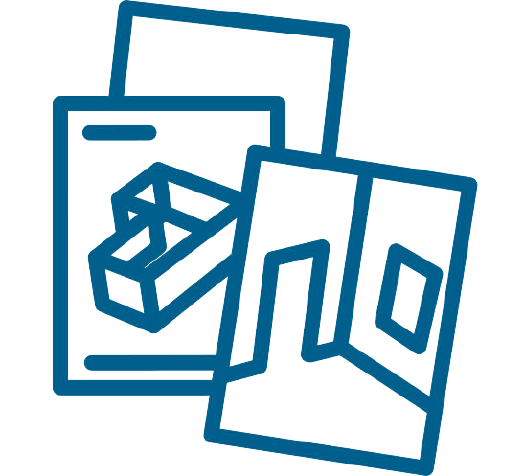 Streamlined, automated and AI-powered solutions and deliveries.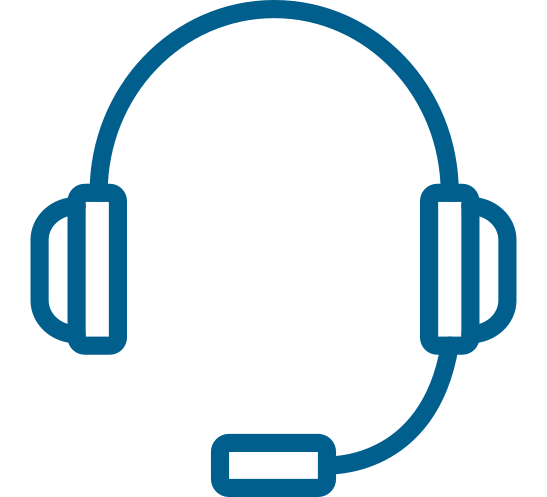 We listen, learn and improve.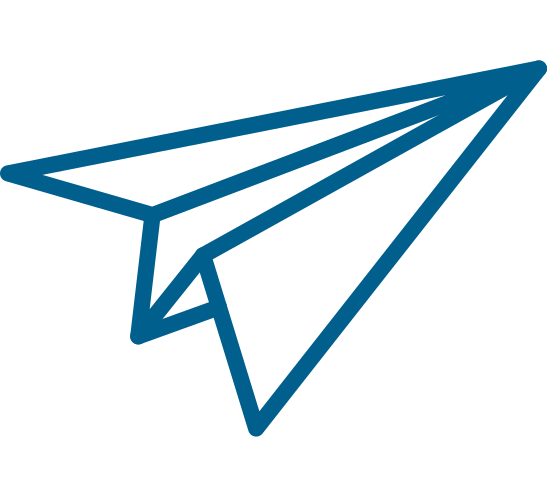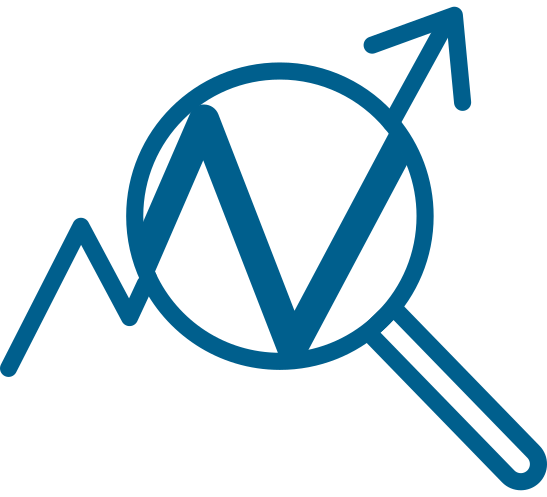 It's important how we work.
We are really eager to give good value for money – But at the same time we want to pay a decent salary to keep employees and create an HMS environment that benefits our customers in the form of motivated employees, better service and most importantly, better quality. We also pay licenses, fees and run our business in accordance with all laws and regulations..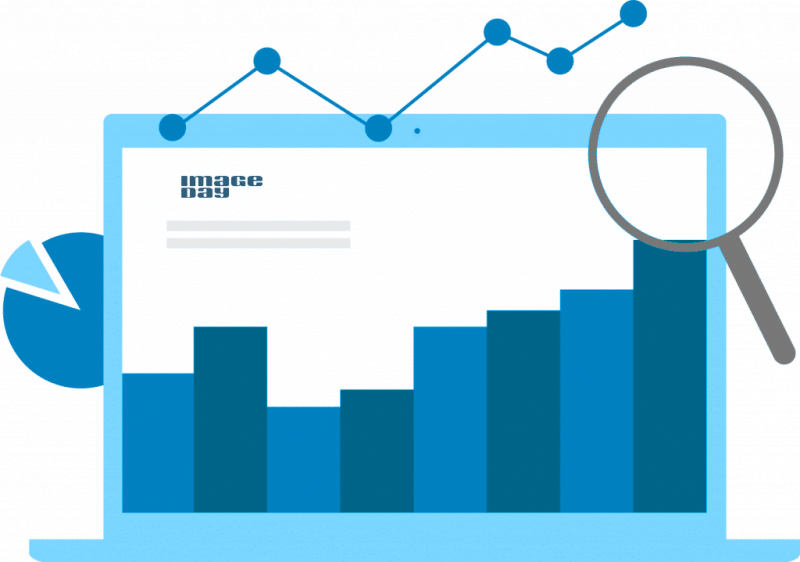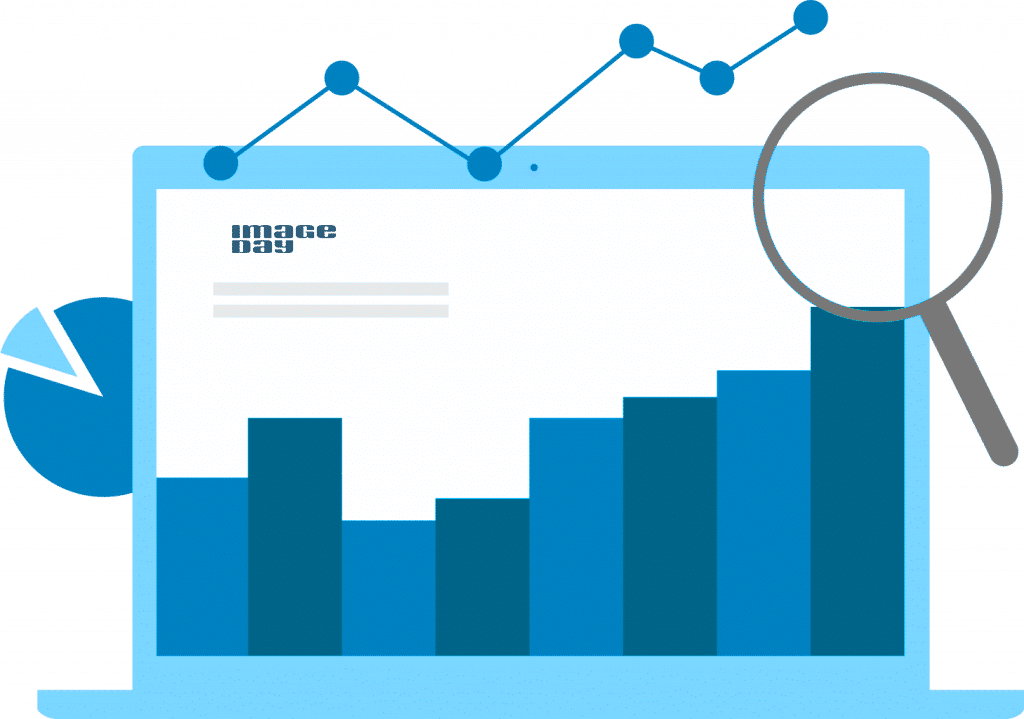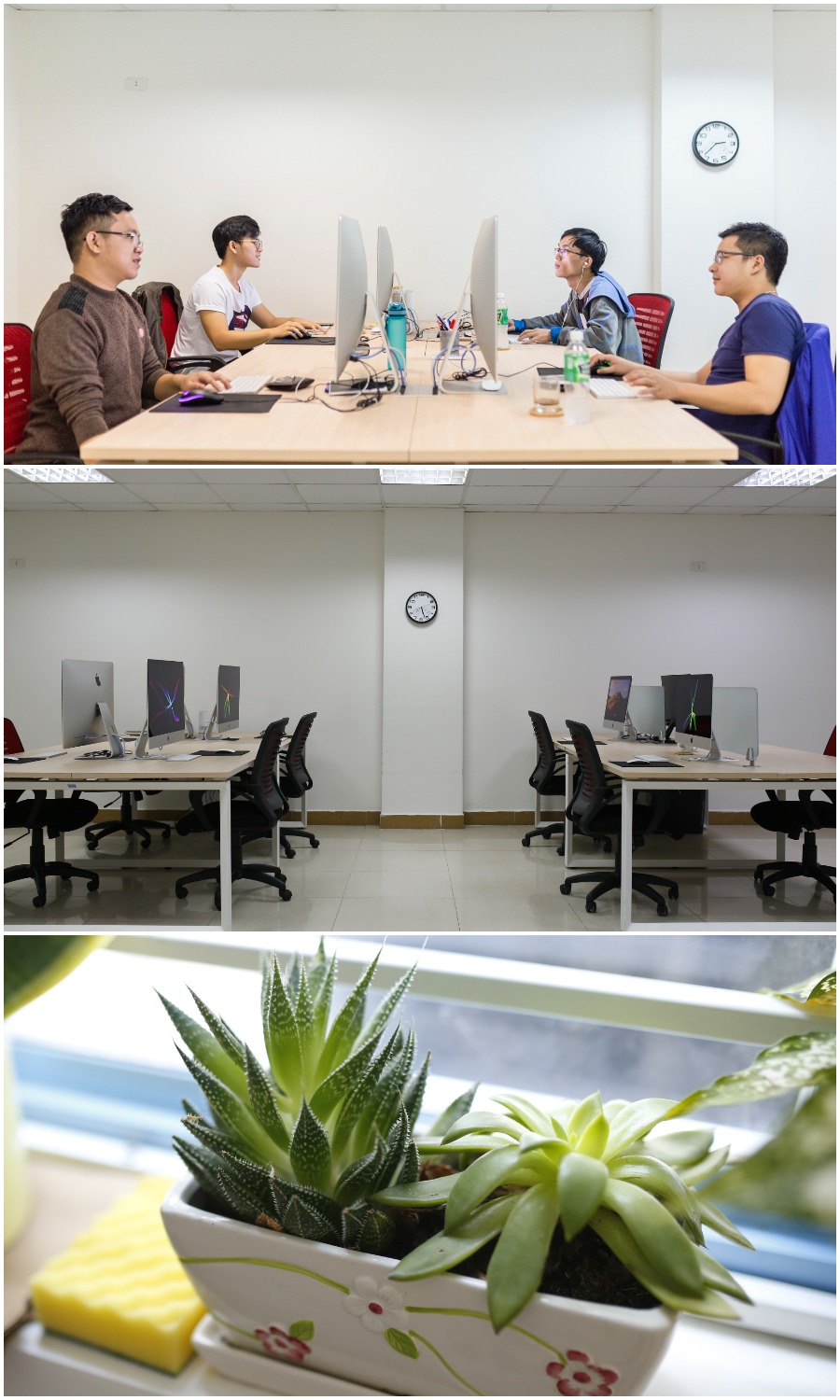 A dedicated team.
Want to join us:
Any #PHOTOEDITOR want to join us?
Let's be part of the most friendly and comfortable working environment!
Attractive benefits and more…
☘ Salary negotiated based on your experience and work ethic, standard 40 hours work per week.
☘ 100% social insurance coverage
☘ Training and team building
☘ Opportunities for the right candidates
☘ Holiday & Bank Time
Just grab the chance, for sure we will
🎯 Work and contribute together
🎯 Learn and create together
🎯 Share and care each other
Our #REQUIREMENTS are
– Basic English Communication
– Experienced in using softwares: Adobe, Photoshop…
– Working shifts
– Actively working and learning
Send your CV to : Jobs@imageday.eu